TAKE ACTION FOR GORILLA
CONSERVATION
WORLD GORILLA DAY IS AN ANNUAL EVENT CELEBRATING GORILLAS AND EMPOWERING GLOBAL COMMUNITIES TO TAKE ACTION FOR GORILLA CONSERVATION.
Dian Fossey gave us more time with the gorillas, but what we do with it is up to us. When you fundraise or donate to the Fossey Fund, YOU empower our teams in the field to help people and save gorillas…every single day of the year.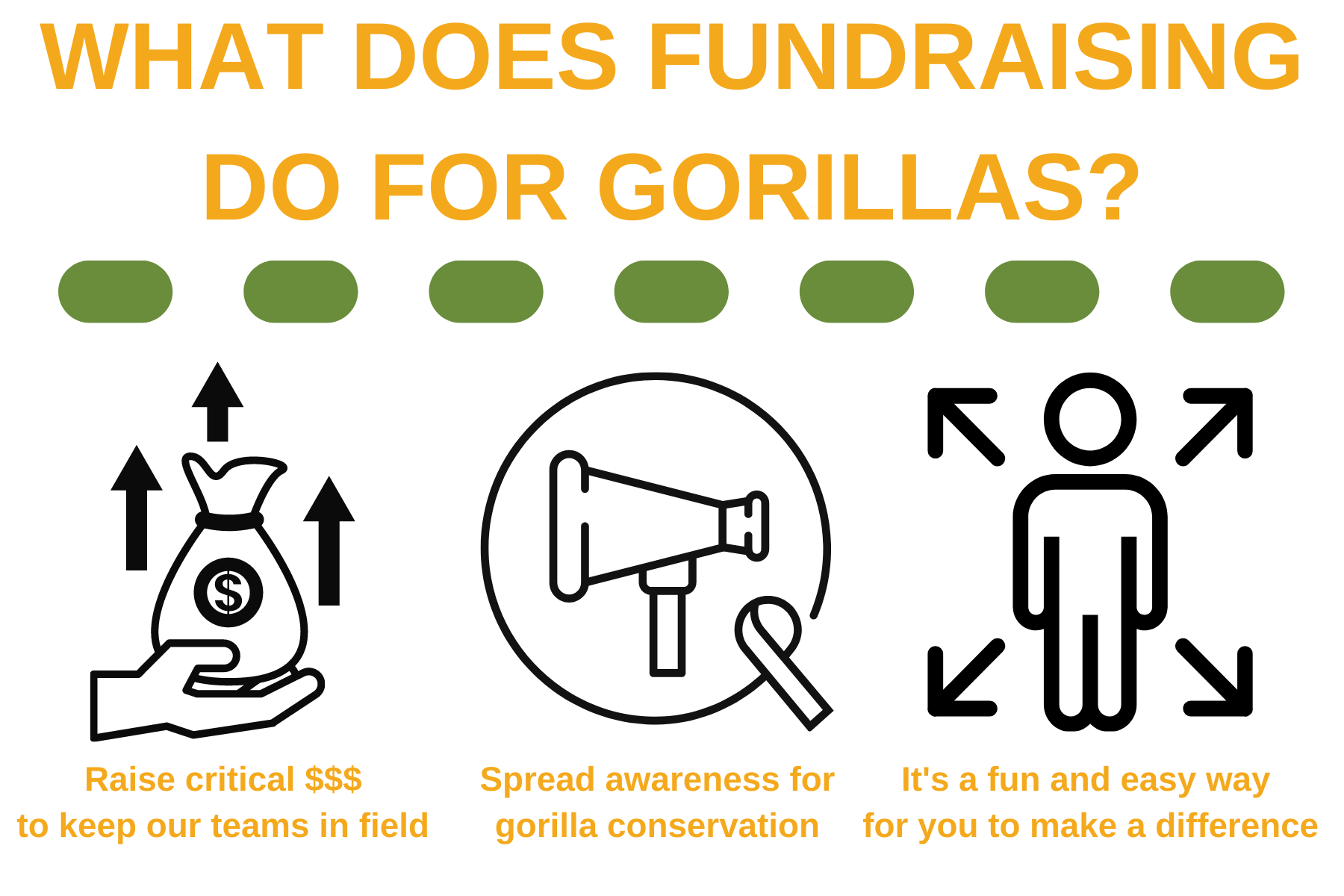 Your generous support makes our work possible!

Top Participants
1

2

$1,555.75
Sage & Doug Wicinski
3

4

5